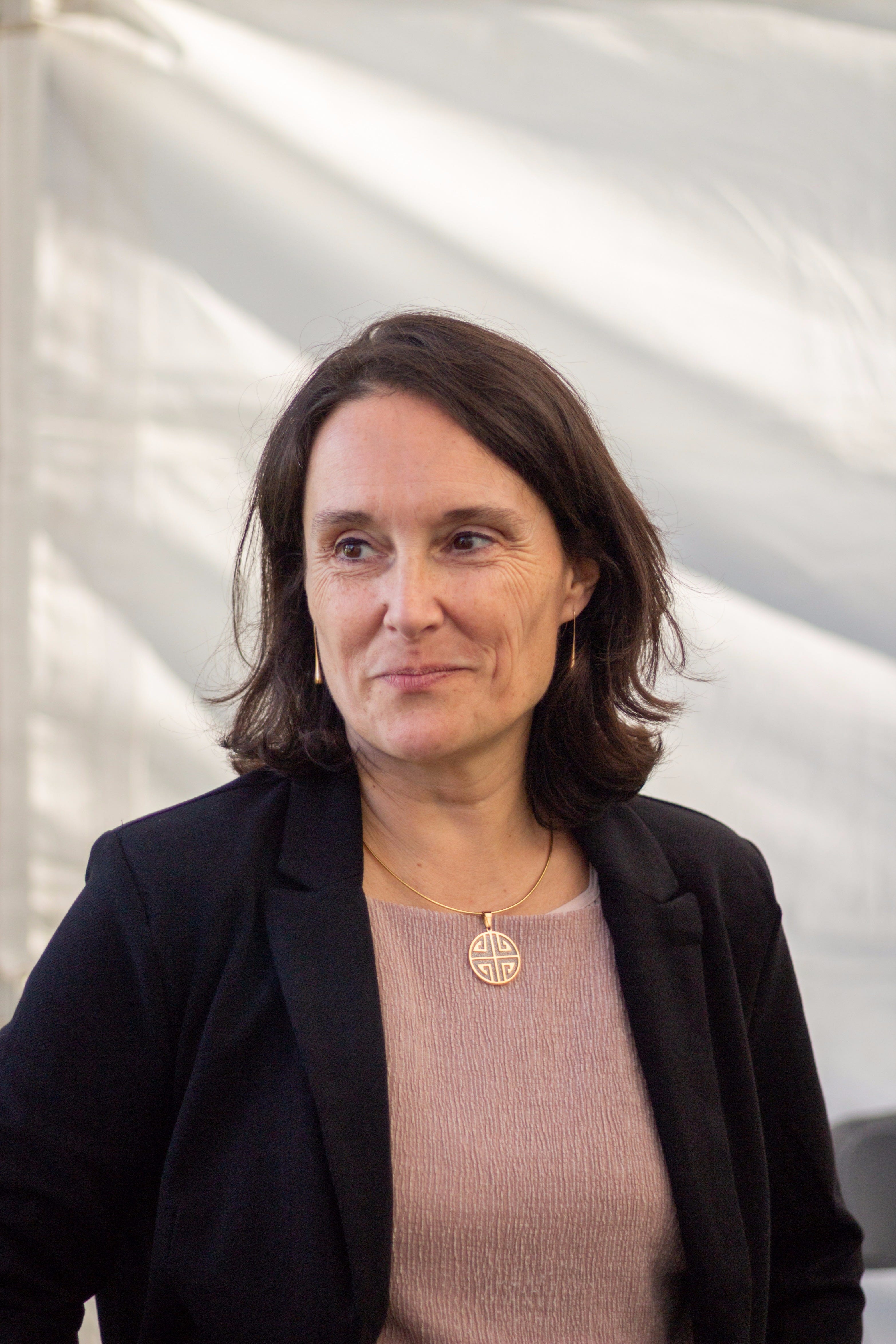 Marie-Noële Peeters
Forte d'une expérience de 12 ans en entreprise et de 15 ans dans le domaine de la formation et de l'accompagnement (en Belgique et à l'étranger), je suis coach certifiée, spécialisée dans l'entreprise et ses nombreuses facettes.

J'ai travaillé dans divers secteurs, dont le secteur légal où j'interviens encore aujourd'hui en tant que médiatrice agréée.

Dans le secteur de l'énergie, j'ai accompagné une mise en bourse, l'organisation de différents départements au niveau des formations, du support linguistique, de la gestion des ressources humaines dont le recrutement.

Après avoir obtenu une Maîtrise et un Doctorat en Relations Internationales, j'ai travaillé quelques années comme bénévole dans l'humanitaire via la rédaction de rapports géopolitiques avant intervention des bénévoles ingénieurs et techniciens sur le terrain.

J'ai également donné des cours de business à de jeunes futurs entrepreneurs et suis aujourd'hui partenaire des entreprises pour une meilleure rentabilité au travers de leur capital humain.
&
With a 12-year experience in business and 15 years in training and support (in Belgium and abroad) I have become a certified coach specialised in business and its numerous aspects.

I worked in several sectors such as the legal sector in which I still work today as a recognised mediator.

In the energy sector I supported stock market introduction as well as department organisation with its trainings, human resources and recruitment operations.

Holding a Master's degree and a Doctorate degree in International Relations I volunteered in an NGO for a couple of years doing geopolitical research.


I also taught future young entrepreneurs business classes and today I am the partner of companies towards more profitability through their human capital.