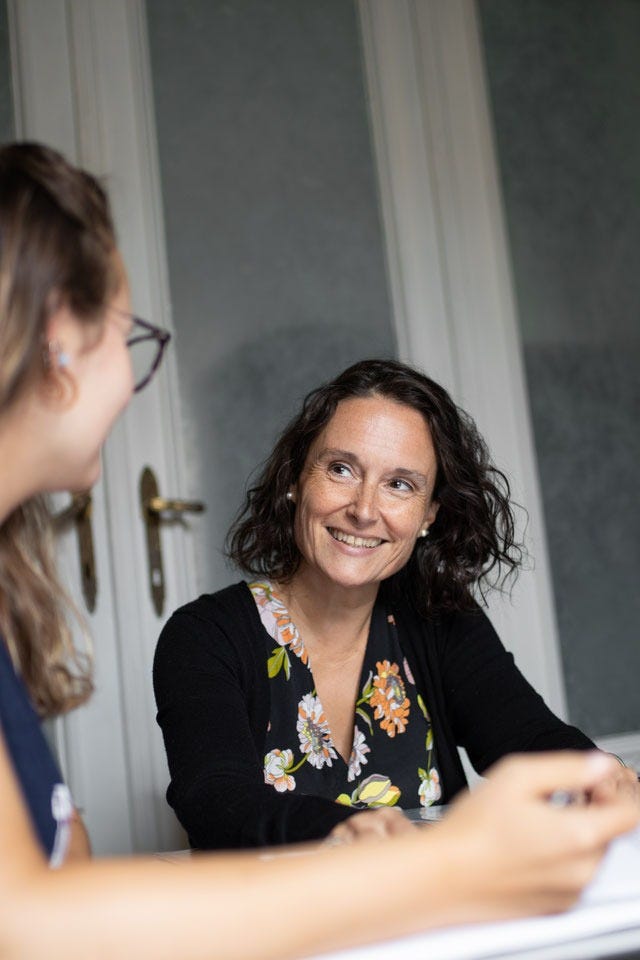 Orientation académique ~ Academic guidance
Lorsqu'un jeune se retrouve face à un vaste choix d'options pour entamer ses études supérieures, il est perdu. En tant que Parents, vous aimeriez pouvoir l'aider. Que faire?
~~~
Young people do feel lost in front of a broad range of academic choices nowadays.
As Parents you feel helpless.
Comment ça marche ~ How it works
L'orientation académique permet à votre ado d'explorer ses motivations, ses forces, ses faiblesses pour arriver à une meilleure connaissance de soi et se donner l'opportunité de réussir ses études et, plus tard, sa vie professionnelle.
~~~
Academic guidance allows your teenager to explore their motivations, their strengths and weaknesses in order to get to know themselves better. Give them the opportunity to succeed in their academic career and later on in their professional life.
Ath - Waterloo - Bruxelles
(0472) 633 475 - coaching@better-insight.com
www.better-insight.com