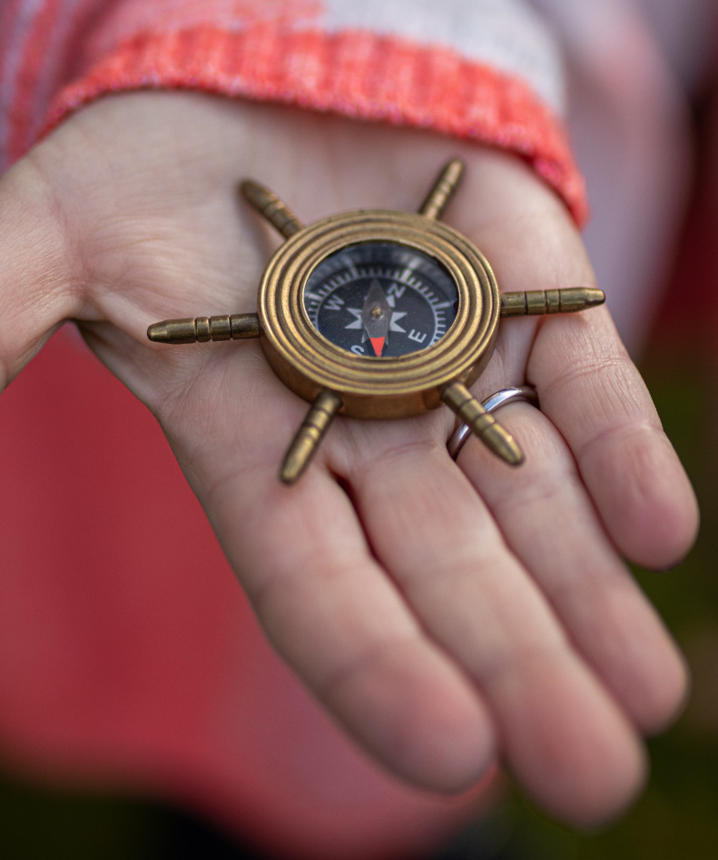 Reconversion professionnelle ~ Career transition
Vous souhaitez faire le point sur votre situation professionnelle, connaître plus précisément vos atouts et les axes d'une possible évolution : le coaching en reconversion professionnelle et transition de carrière vous offre l'accompagnement idéal.
~~~
You want to review your situation at work, to reassess your professional needs by exploring your personal assets and find the best possible way to be professionally fulfilled: coaching in career transition will help you ask yourself the right questions that will lead you to success.
Il n'est pas facile de remettre en question sa vie professionnelle. C'est la raison pour laquelle Better Insight vous guide dans votre réflexion. Retrouvez le pouvoir de choisir ce qui répond le mieux à ce que vous êtes. Notre première rencontre est offerte.
~~~
It is nothing but easy to question your actual professional life. This is the reason why Better Insight is there to guide you in your thinking process. Allow yourself to choose a career path according to what you really are. Let's get started with a free first consultation.