Votre transition de vie
Transition de vie ne signifie pas coaching de vie.

Better Insight vous accompagne dans la mise en place et la préparation de la prochaine étape de votre vie. Dans tous les cas, vous êtes au coeur du changement et en êtes l'acteur principal.

Ensemble, nous préparons votre retraite, nous discutons du projet que vous voulez mettre sur pied, nous réfléchissons à une décision importante à prendre pour que votre transition se passe au mieux pour vous et votre entourage.

Better Insight, c'est mieux se connaître pour prendre les meilleures décisions.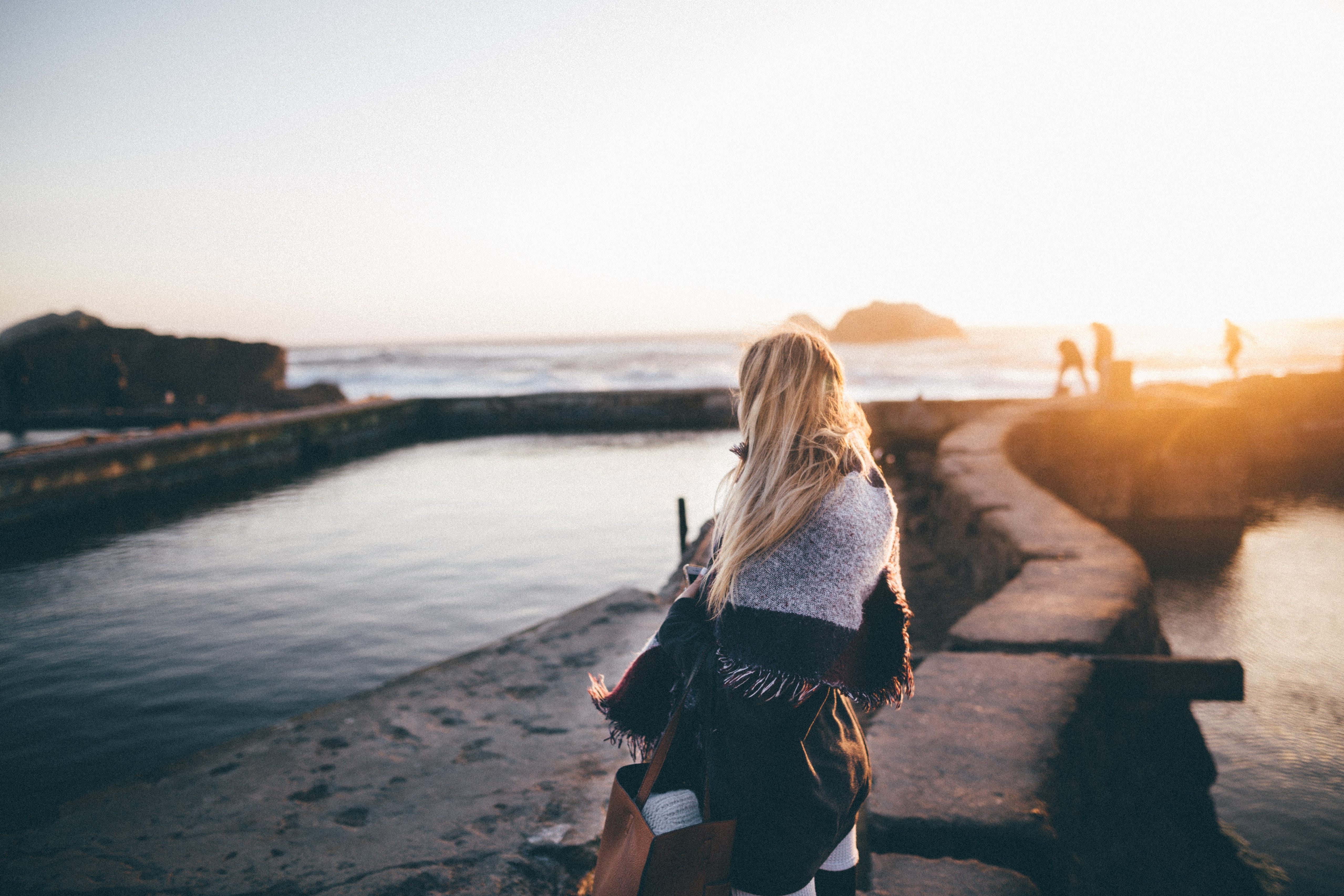 Your life transition
Life transition does not mean life coaching.

Better Insight offers support in implementing and preparing your next step in life. In all cases you are the key player in change.

Together we prepare your retirement, we discuss about the project you would like to set up, we reflect upon an important decision you need to make so that your transition takes place in the best possible conditions for you and your loved ones.

We work together towards a Better Insight into what you really are in order for you to start your next journey.