Customized support
Your child has specific needs or needs support in order to succeed at school. Whether in primary or secondary education (IBMYP, IBDP, IBCP, Cambridge IGCSE/A-Level, IBPYP, IPC), Marie can help your child find their way to academic success, feel confident and reach their best potential.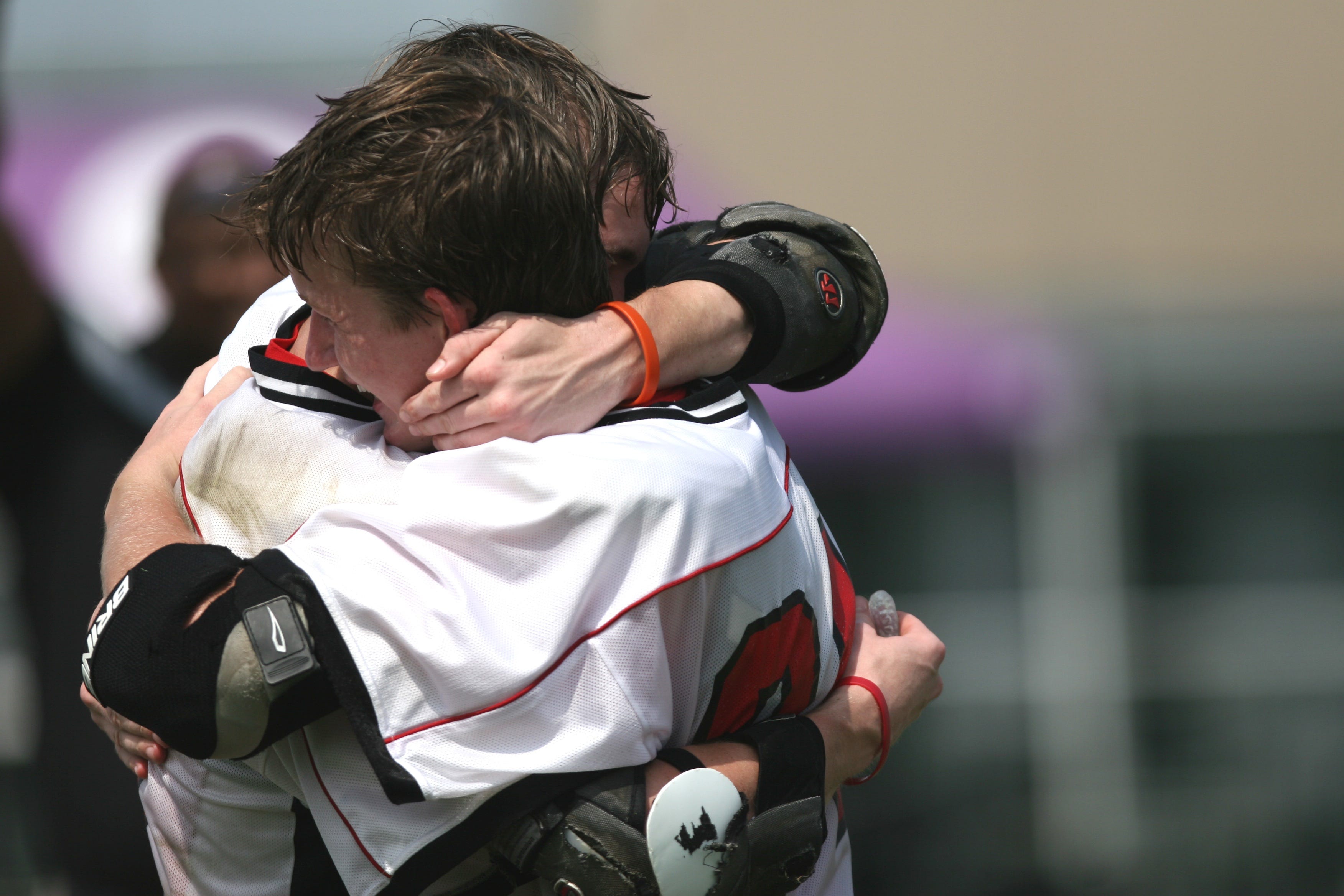 Soutien scolaire
Votre ado est scolarisé dans l'enseignement belge ou international et a besoin de soutien dans sa scolarité : s'organiser, adopter une méthode de travail qui lui convient ou mieux savoir comment il/elle fonctionne fait partie du succès dans ses études.
Marie accompagne votre enfant sur le chemin du succès tout en gagnant de la confiance en soi et en gérant son stress. Elle l'amènera à atteindre son meilleur potentiel.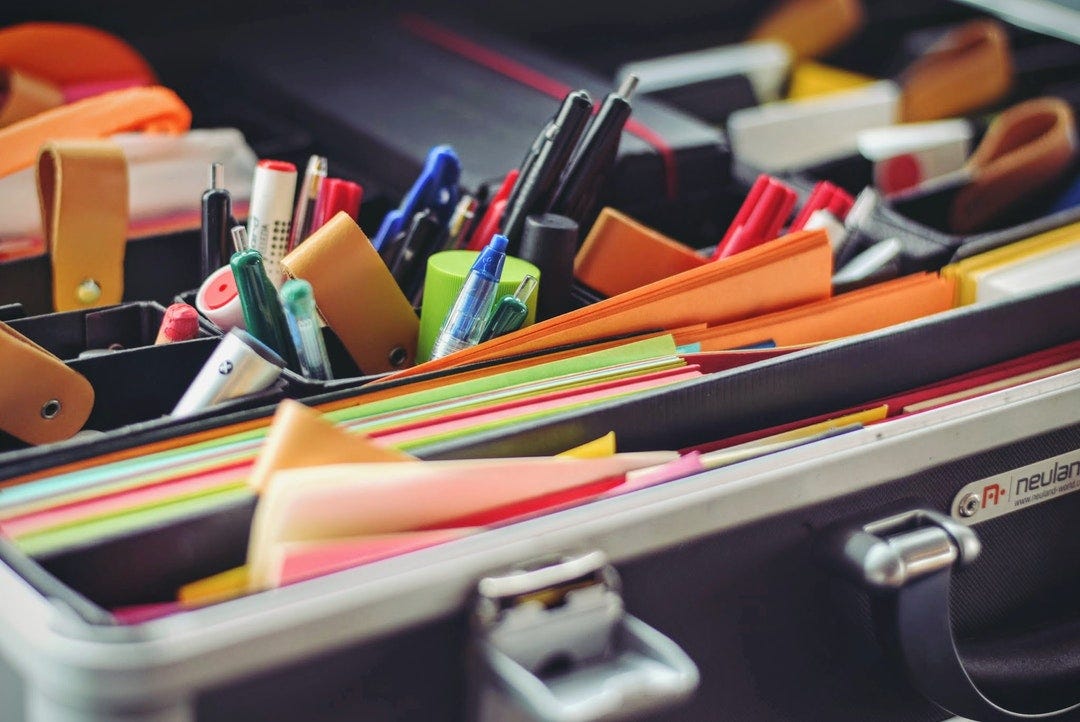 Ath - Waterloo - Brussels
(0472) 633 475 - coaching@better-insight.com
www.better-insight.com