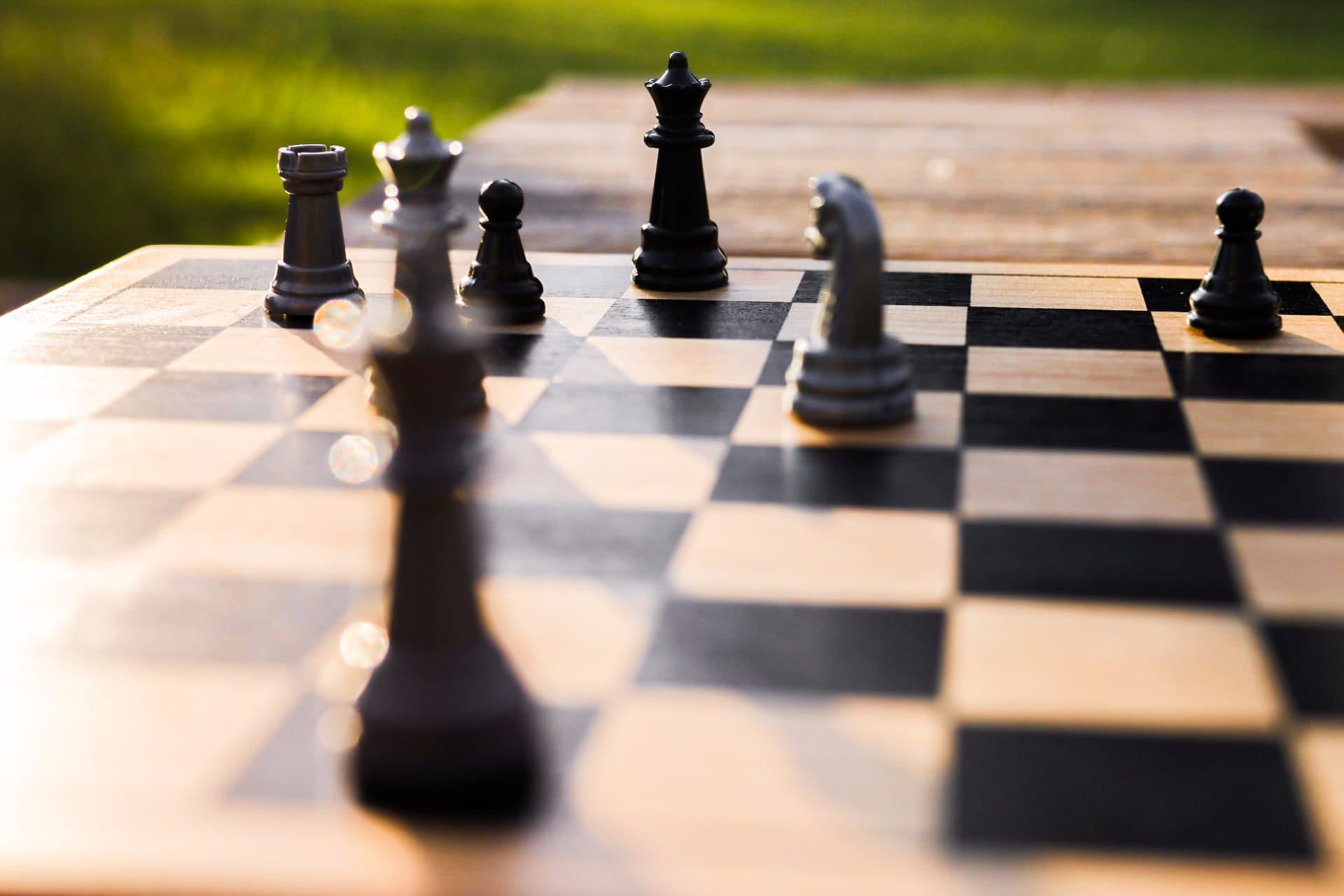 Choisir le coaching, c'est développer une meilleure connaissance de soi afin d'acquérir une vision plus claire de ses forces et de ses valeurs pour retrouver le pouvoir de choisir sa direction, tant sur le plan professionnel que sur le plan personnel.
-----
Each individual, each business have potential.
Through coaching we help you find means for you to use your existing resources in order to improve your performances and to allow you to develop strategies leading to increased productivity and achievement.
We are your partner on your way to success.