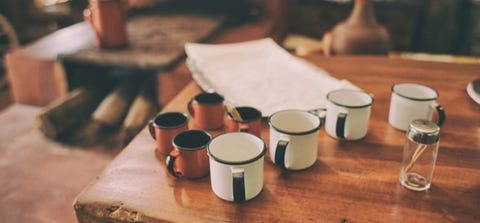 Individual and team coaching
Increasing productivity can take place at different levels in your business. Here is our main offer. Call us, we will adapt our offer to your needs.
Individual coaching
Executive
How to position yourself as a leader, Speaking in front of an audience, Communicating a vision, Facilitating change within the business
Manager
How to deal with a team and position yourself, Take up new managerial duties, Enable workforce transformation, Communicate efficiently, Adopt the right managerial style, Motivate a team, Redeployment of staff
Employee
Improving time management and priorities, Improving professional efficiency, Becoming an efficient communicator, Improving self-confidence in order to efficiently wrap up a contract
Team coaching
Optimising team work, Team building, Conflict resolution, Using the Google Suite within the company, Wrapping up a contract (sales team)
Trainings
Optimizing communication, Dealing with stress, Building positive relationship at work
We adapt to your needs. Contact us by email or call us (0472) 633 475


During our first meeting we draw together an overview of the current situation and assess together the needs of your company. This first intervention is free of charge.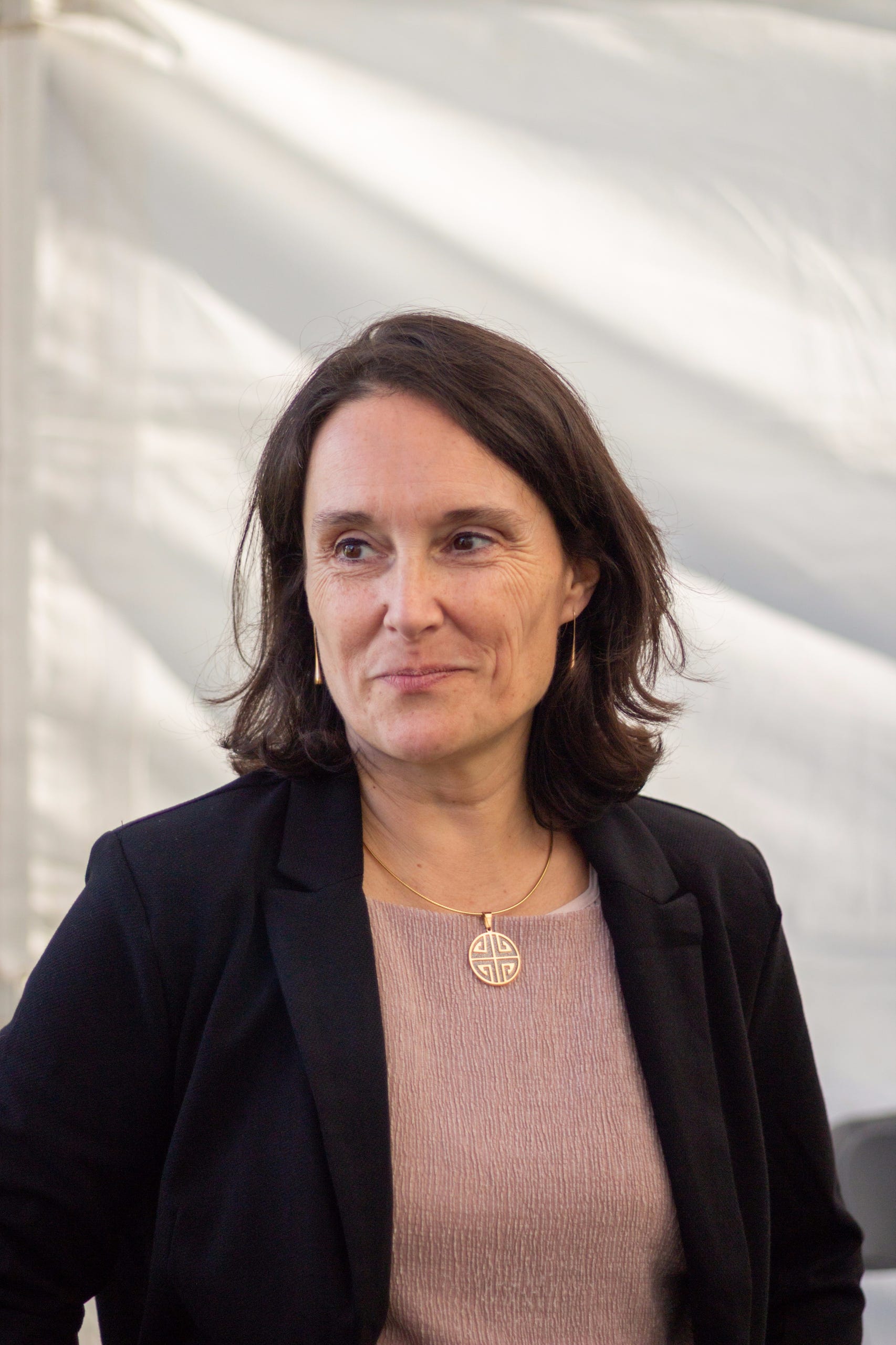 Marie Peeters
With a 12-year experience in business and 15 years in training and support (in Belgium and abroad) I have become a certified coach specialised in business and its numerous aspects.

I worked in several sectors such as the legal sector in which I still work today as a recognised mediator.

In the energy sector I supported stock market introduction as well as department organisation with its trainings, human resources and recruitment operations.

Holding a Master's degree and a Doctorate degree in International Relations I volunteered in an NGO for a couple of years doing geopolitical research.

I also taught future young entrepreneurs business classes and today I am the partner of companies towards more profitability through their human capital.