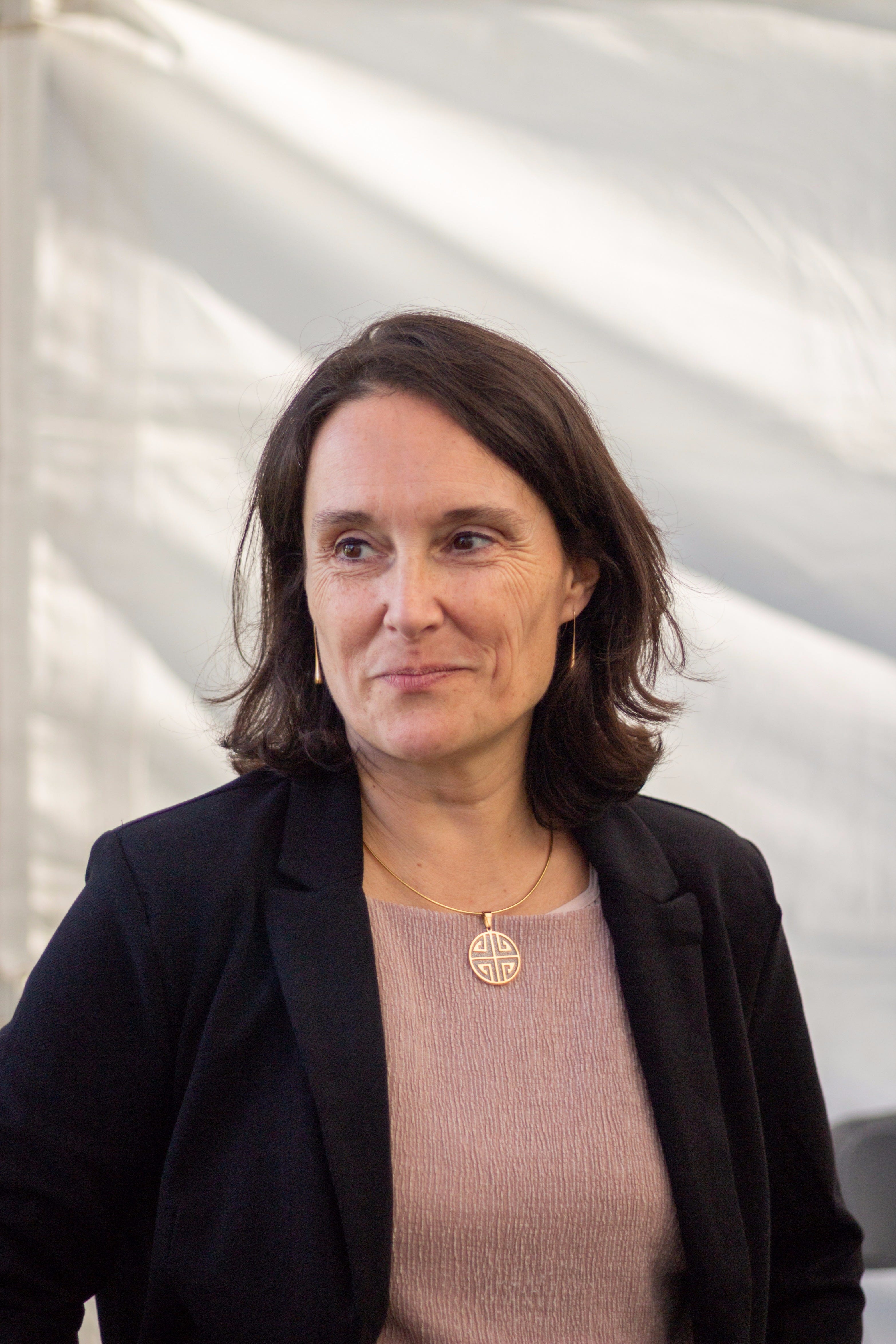 Marie-Noële Peeters
With a 12-year experience in business and 15 years in training and support (in Belgium and abroad) I have become a certified coach specialised in business and its numerous aspects.

I worked in several sectors such as the legal sector in which I still work today as a recognised mediator.

In the energy sector I supported stock market introduction as well as department organisation with its trainings, human resources and recruitment operations.

Holding a Master's degree and a Doctorate degree in International Relations I volunteered in an NGO for a couple of years doing geopolitical research.


I also taught future young entrepreneurs business classes and today I am the partner of companies towards more profitability through their human capital.
Ath - Waterloo - Brussels
(0472) 633 475 - coaching@better-insight.com
www.better-insight.com